Principal Investigator
Daniel's research interests center on developing innovative methods for harmonizing food production with the conservation of ecosystem services and biodiversity. His work thus focuses on developing innovative solutions for reconciling conservation activities with food production practices.
Postdocs
Elissa's research is situated at the interface of conservation and agriculture and strives to understand how production landscapes can support biodiversity and benefit from the services provided by intact, ecological communities.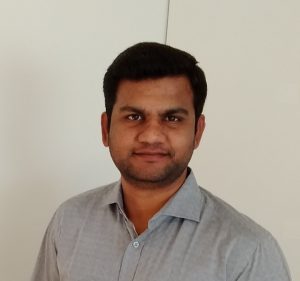 Naresh's interdisciplinary research focuses on elucidating how dynamics within microbial communities affect ecosystem processes, including foodborne disease suppression.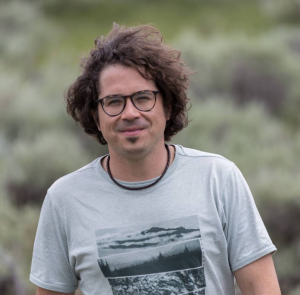 Daniel´s research is focused on sustainable agriculture and how local and landscape management can help optimize the delivery ecosystem services to better balance biodiversity conservation and agricultural production.
Graduate Students
Alison is fundamentally interested in how biodiversity is generated and maintained, and she applies this topic to biodiversity conservation in agricultural landscapes.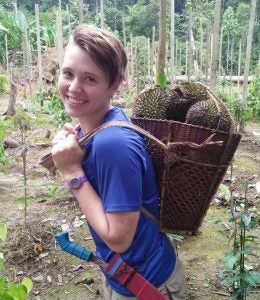 Katherine is interested in the relationship between agriculture and adjacent tropical forests, and the role biodiversity plays in mediating their relationship under ongoing anthropogenic modification.